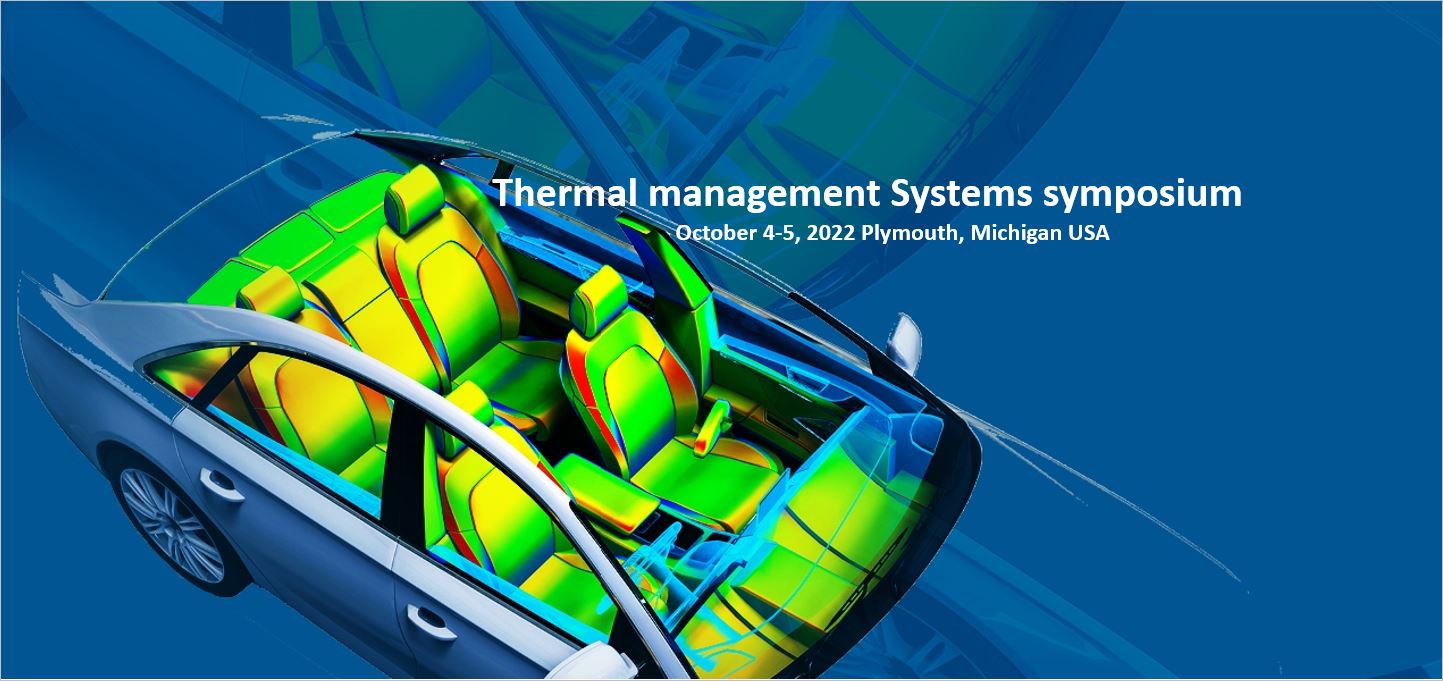 4-5 October 2022
Plymouth, Michigan (USA)
2022 Thermal Management Systems Symposium (TMSS) returns as an in-person event in Plymouth, MI. A face-to-face forum for engineers, executives, OEMs, and academia to communicate needs, research, development activities, and solutions.
TMSS explores ways to reduce engine emissions, conserve energy, reduce noise, improve the cabin environment and increase the overall vehicle performance in the passenger and commercial vehicle industries. In 2022, TMSS expands with exciting new content areas that will address real-world thermal management strategies for hybrid, autonomous and commercial vehicles. TMSS will also explore vehicle climate control challenges and solutions on a global scale.
TMSS is two days of expert-led discussions covering the most critical need-to-know information impacting global thermal management today and in the future. Don't miss the opportunity to be face-to-face with industry leaders.
Attendees will recieve invaluable solutions, insights and innovative strategies in the following areas:
Automotive Thermal Systems and Components
Thermal Systems for Hybrid and Electric Vehicles
Thermal Systems for Autonomous and Connected Vehicle
Thermal Systems for Commercial and Off-Road Vehicles
Vehicle Climate Control and Thermal Comfort including Cabin Air Quality and Human Factors
Vehicle Underhood and Underbody Thermal Management
Thermal Management Strategies
Thermal Modeling and Simulations
Powertrain Energy Management
Waste Heat Recovery
Regulatory Topics
Developments in Alternative Refrigerant Systems, including R-744, R-1234yf, and other refrigerants
Follow the link to register