Media kit
CEVOLVER – The 'one pager' can be used by partners and stakeholders to share the project on social media. As it is a living document, the one pager will be updated during the project.
A logo has been developped for the CEVOLVER project:
Logo with text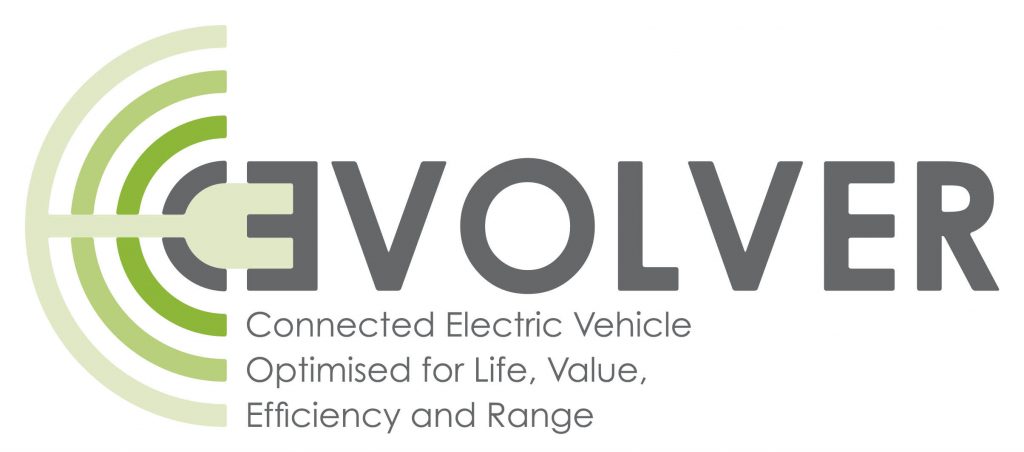 2. Logo without text.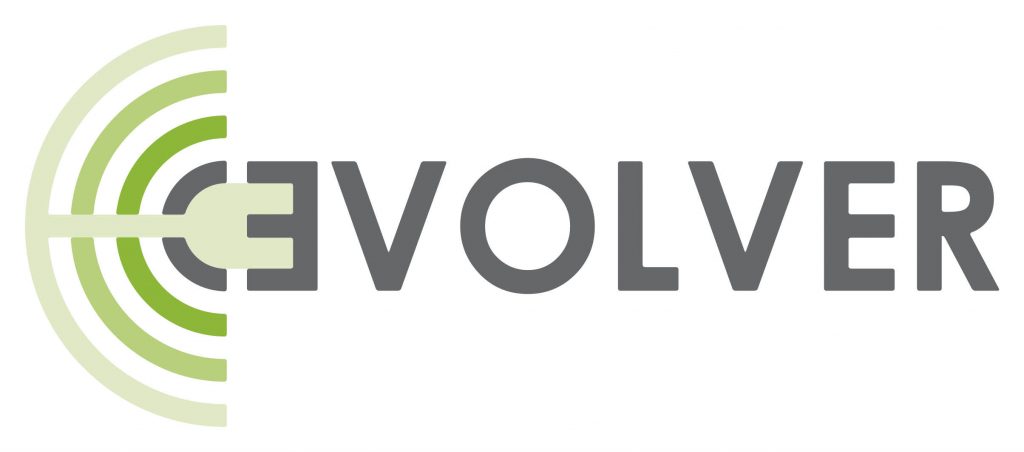 3. Bullet of logo