Bosch Austria is part of the Bosch Group, a leading global supplier of technology and services. The Bosch Group´s strategic objective is to deliver innovations for a connected life. Bosch improves quality of life worldwide with products and services that are innovative and spark enthusiasm. In short, Bosch creates technology that is "Invented for life". With its extensive technical expertise, Bosch develops smart mobility solutions in the areas of hardware, software, and services.
Main tasks of Bosch Austria in the CEVOLVER project:
Design and implementation of ECO driving and ECO routing vehicle control algorithms. Especially, design and implementation of thermal system control software using off-vehicle data e.g. from cloud services for extended range.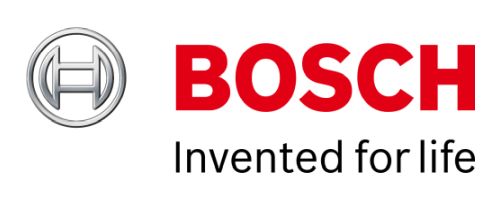 Visit the Website
"Interdisciplinary research and development in the CEVOLVER project with universities, car manufacturers and other automotive system and software suppliers offers the possibility to jointly contribute to the European technology leadership in the fast growing, extremely dynamic and in many aspects very demanding field of electro mobility."