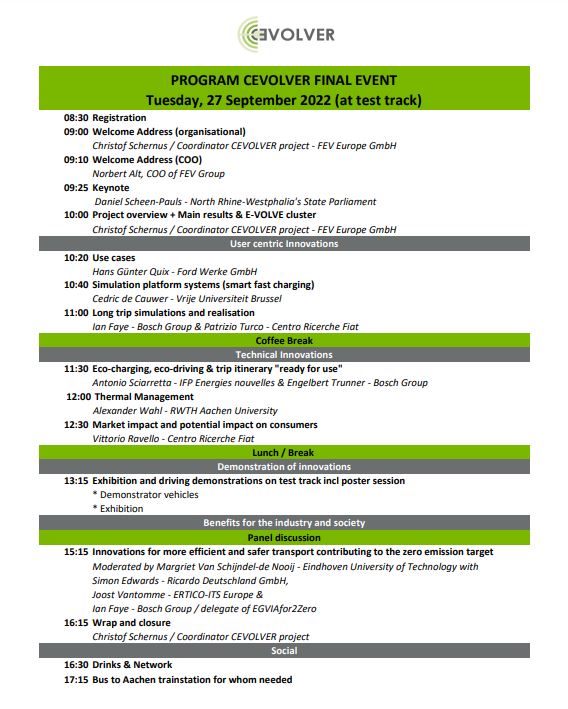 PROGRAM:
Find the promising  PROGRAM for your information.
---
During the FINAL event you will have the possibility to experience some LIFE DEMONSTRATIONS!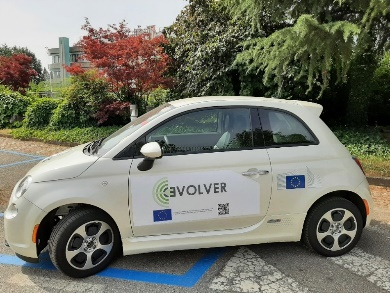 You can experience a drive in a vehicle based on a North America Fiat 500e incl Compact Refrigerator Unit (CRU). Within CEVOLVER the vehicle architecture has been implement and the vehicle has been modified integrating the Vehicle Control Unit (dSpace), The OBD, the CRF tables and internal mobile router, the MobilEye camera and new communication layout.
---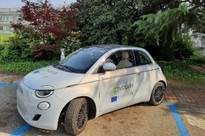 Another possibility is a drive in the vehicle Validator 2 which is a New Fiat 500e High RANGE equipped with a high voltage 42 kWh Li-ion battery and an electrical machine by 87 kW and 220 Nm peak, Vehicle maximum speed is 150 km/h. has been modified integrating the dSpace, the OBD, a CRF Tablet and Internet Mobile router and the new communication layout. Also some of the normal production control units have been upgraded both in terms of hardware and software to open the access to some digital signals and avoiding conflict on vehicle cybersecurity.
---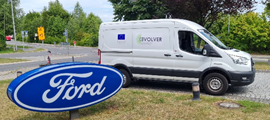 On the premises there will also be a Ford light commercial vehicle for urban and inter urban use demonstrating operation of heated panels and HMI of Eco-charging and Eco-Driving.
---
LOCATION:
The place to be is the ATC – ALDENHOVEN TESTING CENTER near Aachen, follow the link to find out how to get there. (No online participation will be possible.)
HOTELS:
With the selection of HOTELS, to be found in Aachen or near the test track, we trust you'll  have all the information to organise your travel and stay.
REGISTRATION:
At this moment the registration is closed, if you would like to join, please send us an e-mail (to a.mahieu@uniresearch.com and/or j.heintz@uniresearch.com) to find out if this is possible.